ADED eLearning
ADED Town Hall - April 15, 2021
Recorded On: 04/15/2021
Please join ADED for this virtual Town Hall and learn about the latest publication, The Role of Driver Rehabilitation in Determining Fitness to Drive: Recommendations for State Driver License Agencies. Cassy Churchill, Chair Government Relations Committee, will review the document and share how you can take this information back to your state's motor vehicle administrators and start the conversation about how driver rehabilitation can support licensing decisions. Members of the Government Relations Committee will also be on hand to share information and answer questions.
This town hall is open to ADED Members only and is complimentary.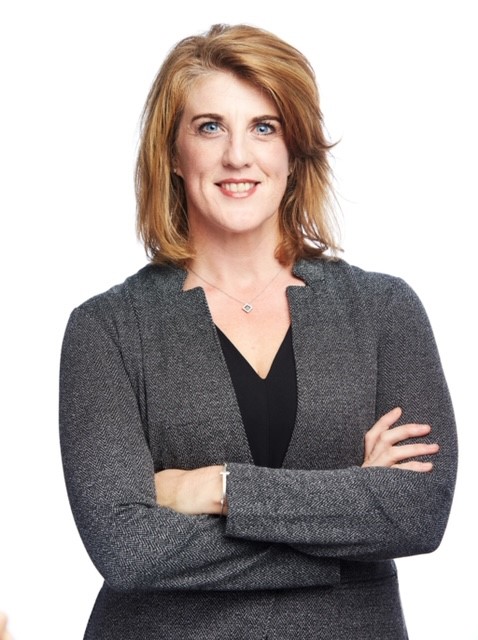 Cassy Churchill
Performance Coach, Dealer Development
BraunAbility
I am Cassy (Bell) Churchill and I work in the Dealer Development Department as a performance Coach for BraunAbility. I started working in this industry as a Regional Sales Representative for Freedom Motors, and then eventually Viewpoint Mobility. In this position I was responsible for the sale of wheelchair accessible conversion packages to mobility dealers in the Midwest region. In 2004, I accepted the position of Store Manager M.C. Mobility Systems in the Cincinnati location, responsible for sales, service, marketing and administrative duties.
I went from a Bell to a Churchill in 2011 after marrying my husband Nathan, spending two years as a mobility sales consultant for Superior Van and Mobility in Lexington, KY. I developed a great love and appreciation for the driver evaluation field during my time at Superior, working closely with the team from University of Kentucky. We moved back to Cincinnati in July 2013, returning to M.C. Mobility Systems as the Regional Store Manager for the Cincinnati and Dayton locations. In 2016 we added to our family with the birth of my daughter Skai.
In 2018 we relocated to Michigan, my home state, where I took on the role of Sales Manager for Clock Mobility, managing the sales activities in their 4 locations. I am passionate about helping customers find the best product to meet with mobility challenges, and enjoy working with community resources, including local driver evaluators. I took the role of Performance Coach with BraunAbility in the fall of 2019 and have combined my years of retail experience and my love of the industry to the leading manufacturer of lowered floor minivans. In my current role I help out dealers across the country develop processes to help their business grow. I also help lead the dealer sales training courses, and new product development training.
I have served as the Mobility Equipment Dealer Representative on the ADED Board of Directors for two terms, and currently chair the Government Relations Committee. I remain active with the National Mobility Equipment Dealers Association, participating on the Education and Training Committee and Dealer Marketing sub-committee.
$i++ ?>
Components visible upon registration.