ADED eLearning
Northeast Chapter Meeting April 4, 2023
Includes a Live Web Event on 04/04/2023 at 6:30 PM (EDT)
Northeast ADED Chapter Meeting 4/04/2023 Live-Virtual
2 ADED Contact Hours | Members $10 / Non-Members $20
6:30 PM Opening: Welcome, New Business, Old Business, Ideas for future Meetings
7:00- 9:00 PM Presentation: Driving Risk Calculator Basics, Updates and Questions - Ann Forrest Clark, OTR/L, CDRS, LDI
The Driving Risk Calculator (DRC) is a framework that organizes the process to administer and interpret results from standardized clinical driving skills tests. The goal of the DRC is to help determine when an individual should or should not be referred for a behind-the-wheel assessment based on clinical skills testing results. The performance of the DRC has been the subject of previous presentations that are available for viewing on the ADED e-learning platform. This session will demonstrate how to access and use the fillable test recording forms created for the DRC and are posted on the ADED website. Continuous improvement of the DRC is sought through the use of updated evidenced based testing. Updated standardized tests and resources added over the past months will be presented.

Learning Objectives:

Attendees will experience the Driving Risk Calculator purpose, process, and application to the driver rehabilitation assessment process.
Attendees will learn through demonstration how to access and utilize the Driving Risk Calculator fillable forms available to ADED members on the ADED website.
Utilization of the DRC as a decision-making tool during clinical testing will be demonstrated through case studies review.
9:00 PM Adjourn
Sponsored by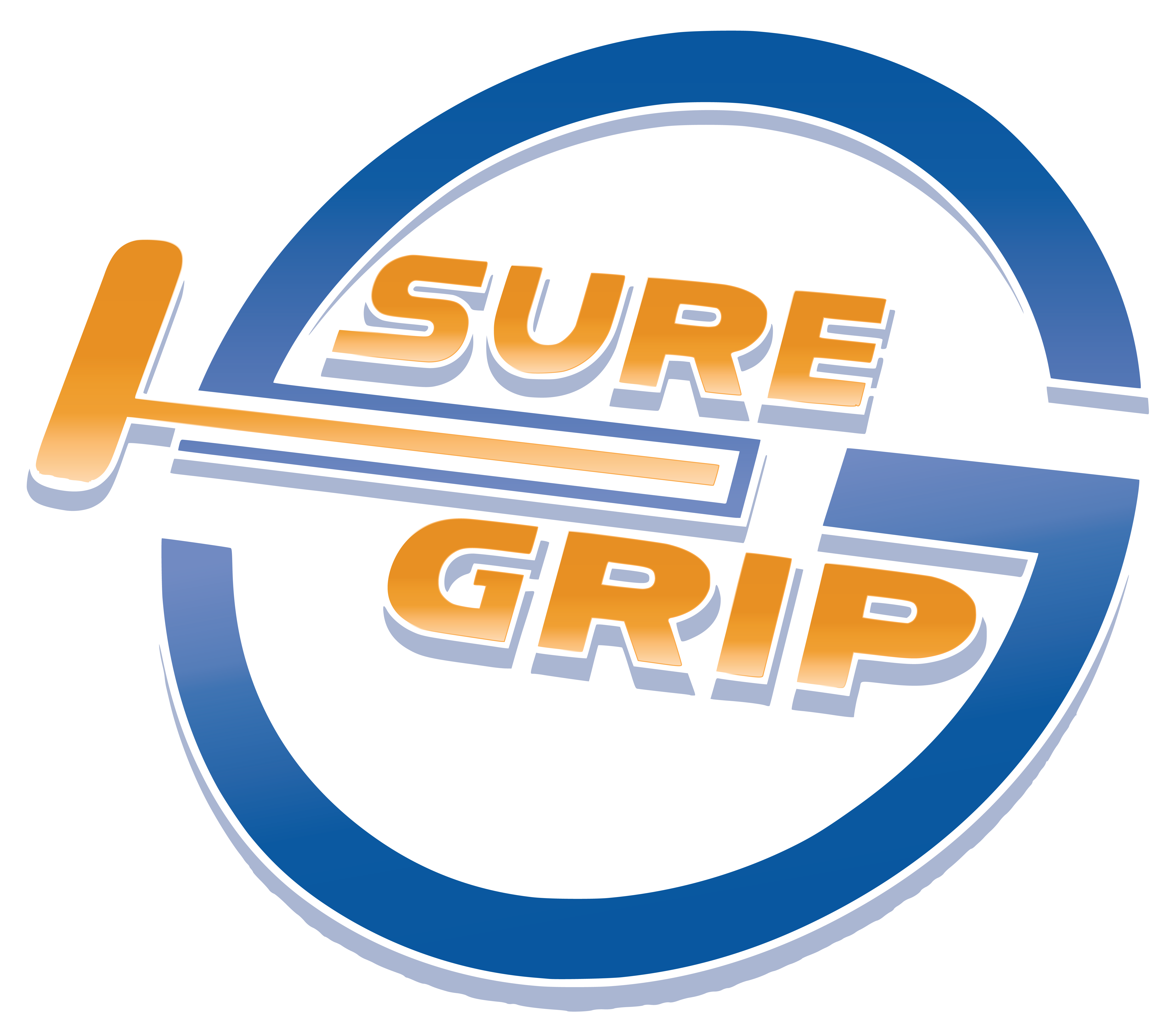 Registration confirmation and payment receipts are e-mailed to the attendee. Cancellations for conference must be made in writing to the ADED Executive Office by March 28, 2023 a 20% handling fee will be charged. Refunds will not be issued after this date or for "no-shows." Substitutions are accepted with a written notice provided that the replacement meets the same registration fee criteria. Partial refunds and partial credits will not be granted. ADED reserves the right to modify content, timetable, change speakers, or cancel events due to unforeseen/unavoidable circumstances at any time. If ADED cancels an event, a full refund will be provided to registrants. ADED is not responsible for nonrefundable airline, hotel reservations, or other travel expenses that are incurred due to cancellation. All complaints relative to the content, instructor, facilities, and registration procedures are to be directed to the ADED executive office: 200 1st Ave NW #505 Hickory NC 28601 or via email eLearning@aded.net
Components visible upon registration.